United Spinal Association Iowa Chapter provides FREE rental of accessible equipment. You must be a current member to use this chapter program. If not a member, go to the membership page and join. 
Step 1: Choose which piece(s) of equipment you want to rent.
Step 2: Contact Tim at 515-309-0727
Step 3: Provide credit card information and photo ID so that we know who the equipment is going to. Your credit card will only be charged if you do not return the equipment, or return it in damaged condition.
Step 4: Determine pick up and drop off arrangements.
Step 5: Enjoy your FREE recreational opportunity!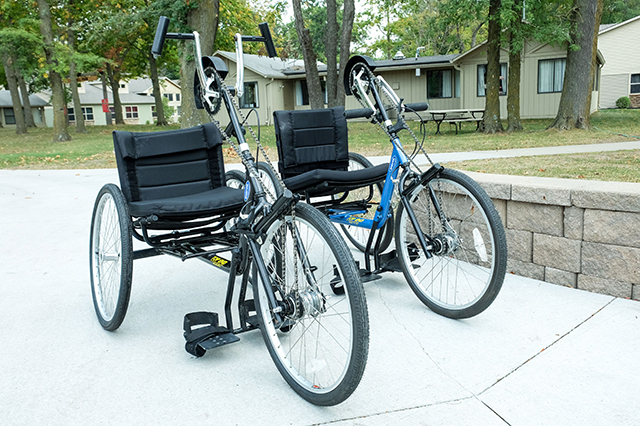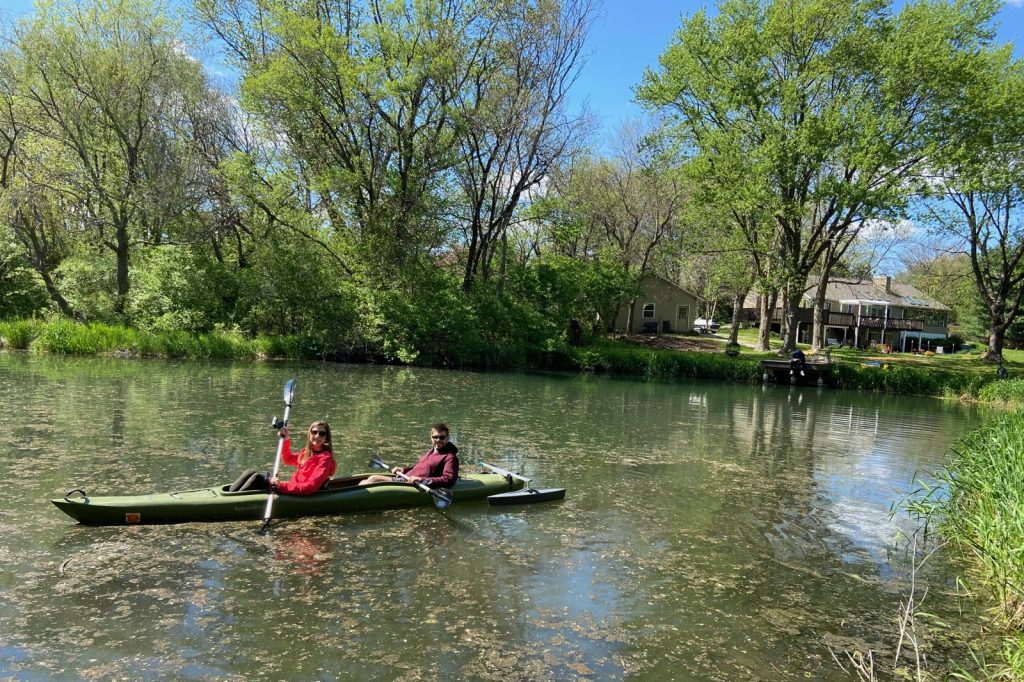 Equipment Available to Rent
2 — Top End Upright 7 Speed
1 — Top End XLT Lay Back 27 Speed
Cycling Helmets
Two-Person Kayak
One-Person Kayak, With Outriggers
Kayaking Accessories
Adapted Golf Cart, With Swivel Seat
Adapted Golf Clubs
Bowling Ball Pusher
Retractable Handle Grip
Bowling Balls (6 lb. & 8 lb. options)
Roll-Under Pinball Machine



2 Sets of 4 Disc Golf, With Bags