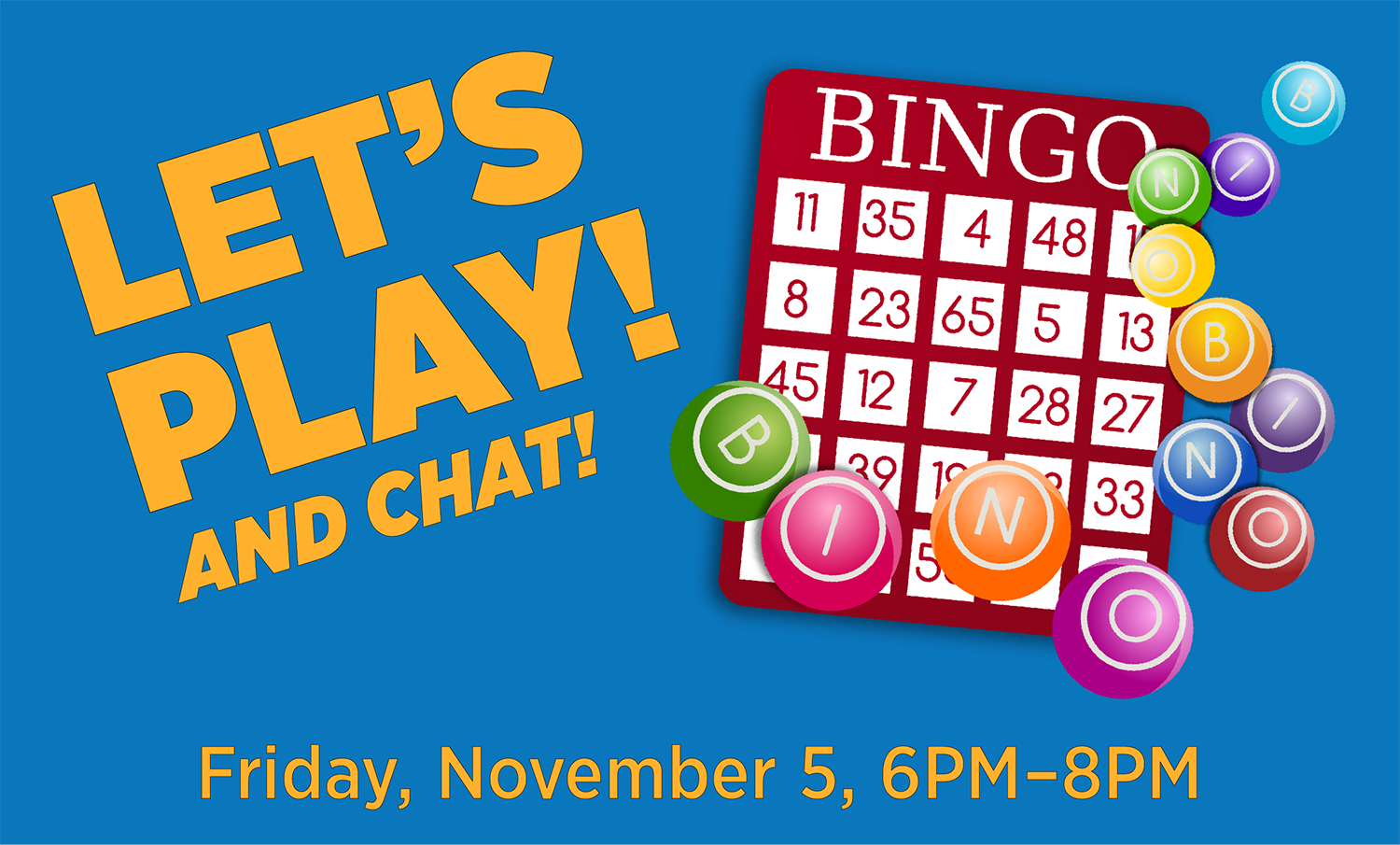 The Iowa Chapter of United Spinal Association invites you to join us for Virtual Bingo & Social Time on Friday, November 5, 6PM–8PM. We'll gather together online to play a few games of bingo, with prizes, the first hour and hang out and chat the rest of the time. It'll be a great opportunity to have fun and safely mingle with others outside of your home.
HOW TO JOIN THE FUN:
STEP 1:
 Complete the short registration form below. You MUST register to participate. Friends and family are welcome to play too, but each MUST register to participate. After you register, you'll receive an email with links to your bingo card (each player gets one) and the Zoom link where we'll all gather.
SAVE THIS EMAIL!
STEP 2: On November 5 at 6PM, click on the bingo card link in your registration email to get your FREE bingo card. The card will appear in a new tab in your web browser. You can play the card from there using your computer mouse or print the card and play with paper and pencil. This card will be used for each bingo game for the hour. Therefore, if using paper and pencil, print multiple copies of your card or mark your card in a reusable way, like using pennies.
STEP 3: Click on the Zoom link in your registration email to join the party!
It's that simple. So, LET'S PLAY! AND CHAT!